Buy IPTV Subscription - Pay for IPTV with PayPal
---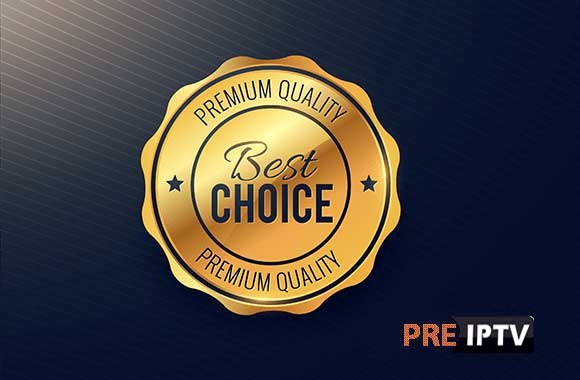 IPTV Subscription With PayPal
Buy IPTV Subscription With PayPal and Our goal is to provide our customers with the best service available, and we try our hardest to make sure that every single one of our customers get the service quality and support that they deserve. Our support team works restlessly to make sure every support ticket is properly answered and every issue is fixed quickly. Your trust is, and always will be, our most valuable asset.
---
---
Ordering Best IPTV Server Subscription
How To Order Iptv ? Payment Options:
We accept most of the payment options which are very easy to use. Skrill, PayPal and Bitcoins. You can pay easily with these payment options and get your iptv services. We accept PayPal and Credit Card and all checkout are automatic. After payment we update invoice manually.
Visit our Order now Page and Get full payment accounts information and get started as soon as possible. For any help, contact us anytime.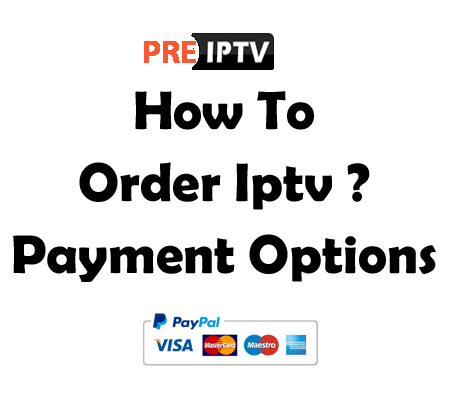 ---